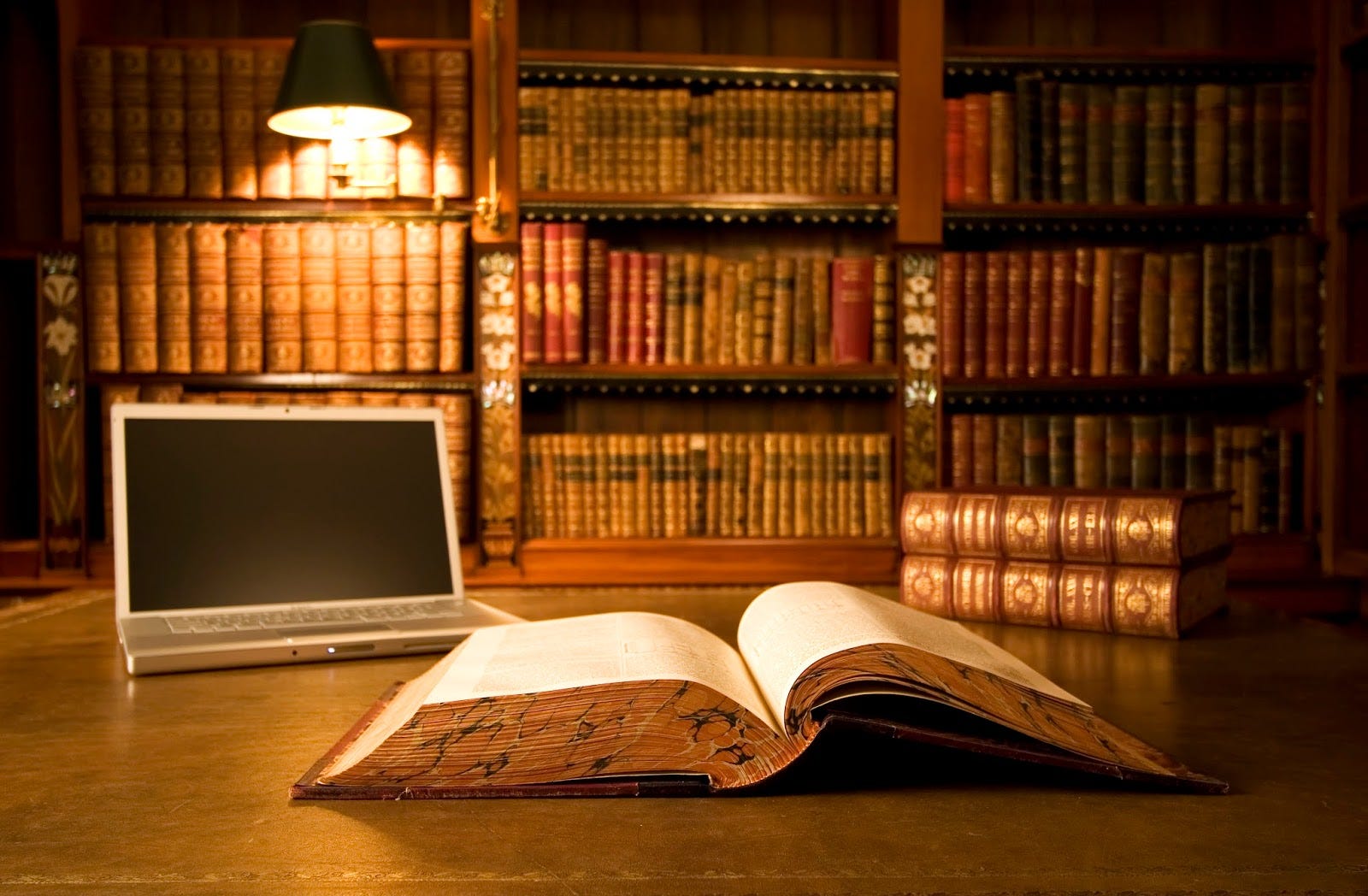 When Experience & Dedication Matters
When you need sound advice, turn to the expert with years of experience and a name you can trust. I'll be there for you every step of the way.

The Law Office of Brian J. Levine |
A Premier New Jersey Legal Resource
Brian J. Levine has been successfully helping individuals and companies overcome challenging legal matters for over thirty (30) years.
Mr. Levine is a Certified Civil Trial Attorney, a distinction achieved by less than 3% of all attorneys in the State of New Jersey. Mr. Levine has also been named as a Super Lawyer each year from 2009 to date in the field of medical malpractice. He has also achieved an AV rating with Martindale Hubbel.
Mr. Levine has a proven record of maximizing his injured clients' recoveries and limiting liability for his defense clients. Brian J. Levine strives to provide effective solutions for each of his clients. When you consult with the Law Office of
Brian J. Levine, you can expect to receive complete commitment from a highly trained and respected lawyer.
As a former defense lawyer for the New Jersey medical community, Certified Civil Trial Attorney Brian J. Levine not only recognizes the physical barriers you face when you have been hurt, but also those legal obstacles you must overcome. Our Somerville medical malpractice and personal injury attorney can help you justly obtain the financial compensation to which you are entitled and need to manage and recover from your injuries.
Mr. Levine also has been defending individuals, companies and self-insured businesses in defense cases for over 25 years. His intricate knowledge and experience in all areas of personal injury defense and insurance coverage defense work has made him a confident effective litigator.
Whether helping injured victims or defending his clients from claims, the Law Office of Brian J. Levine has the same goal: to help our clients find satisfying and effective solutions for their legal matters.