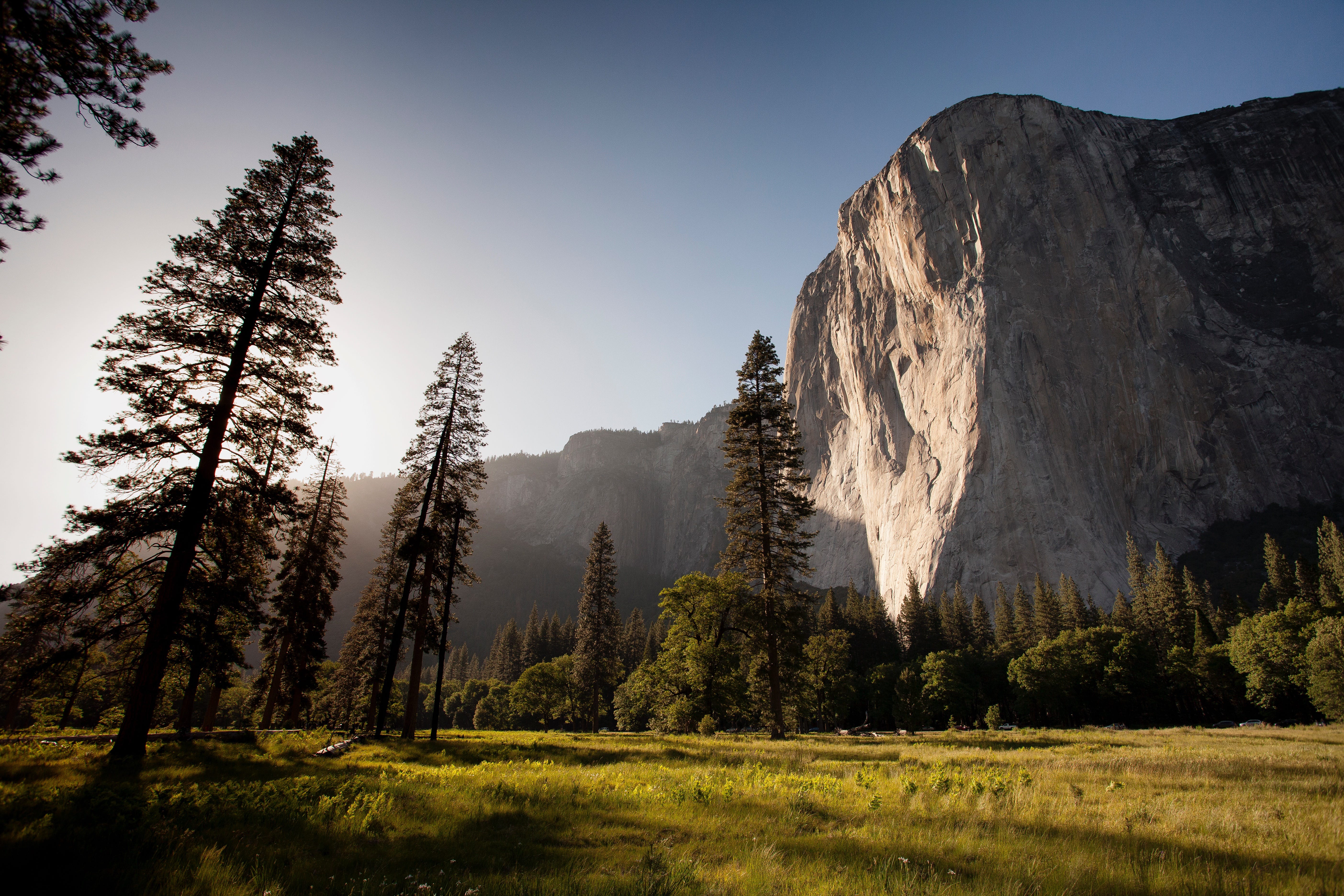 Brain Injury Attorney Somerset County, NJ
Protecting Clients' Rights Across Somerville, New Brunswick, Bridgewater, Franklin, Hunterdon County, Hillsborough, and Somerset County
It almost goes without saying, but a healthy brain is essential for overall health. Brain functions control not only our active thoughts and emotions, but also our breathing, balance, movement, body temperature, hormones, and our nervous system. If you or a loved one has suffered a brain injury as a result of an auto accident, construction accident, slip and fall accident, motorcycle accident, or any other type of accident, you may be entitled to damages through a personal injury claim.
At The Law Office of Brian J. Levine, our legal team takes a unique approach to practicing law by putting the attorney-client relationship first. We believe that by putting your individual needs and concerns ahead of all else, we are able to deliver the best outcomes for clients as we have been doing for nearly 30 years in local New Jersey towns including Bridgewater, New Brunswick, Somerville, Hunterdon County, Hillsborough, Franklin, and all of Somerset County. Lean on our experience to recover the financial compensation you and your family need and deserve in the wake of a serious brain injury.
Call our office for a free and confidential consultation today regarding your accident leading to brain injury and to find out more about how we can best serve your needs.
Bridgewater Traumatic Brain Injury Lawyer Recommends First Steps After a Brain Injury
Brain injuries can leave victims in a literal daze. However, not all brain injury sufferers experience symptoms right away, and the severity and duration of symptoms can vary widely for even the same type of injury. With this in mind, here are a few helpful first steps if you or a loved one has sustained a brain injury.
Seek medical attention. This is great advice after any injury, but is especially crucial for brain injuries, which may not always be immediately apparent. This factors into personal injury claims as well, as only official diagnoses will be recognized in legal proceedings
Get help from family and friends. Concussions and other traumatic brain injuries can effect decision making and your ability to care for yourself. Please get help even if it seems unnecessary at the time
Do not sign any paperwork. Insurance companies will often attempt to lure injured individuals into prematurely signing settlements. Do not be fooled – these are low ball offers meant to settle your claim cheaply and quickly
Contact a qualified personal injury attorney. The only way to know your legal rights are being protected is to work with an experienced personal injury lawyer
New Brunswick Brain Injury Attorney Identifies Common Symptoms
As mentioned above, getting to a doctor as soon as possible to diagnose your injuries is of the utmost importance when dealing with brain injuries. Not only does waiting to seek medical care negatively impact your personal injury claim, it may also lead to serious and even permanent brain damage if left untreated. Typical symptoms of brain injuries can include:
Altered behavior and speech patterns
Confusion and inability to retain information
Issues with memory
Dramatic and uncharacteristic mood swings
Dizziness
Loss of consciousness
Nausea and vomiting
Issues getting to sleep and staying asleep
Severe, recurring, or persistent headaches
More. Only a doctor can diagnose and treat your symptoms
Franklin Traumatic Injury Lawyer Recovers Compensation for Brain Injury Victims
Brain injuries are recognized in New Jersey courts as being extremely serious injuries which can significantly and even permanently alter the lives of victims. However, proving the degree and the nature of brain injuries can be difficult compared to other relatively straightforward injuries such as burns or broken bones.
Our Franklin personal injury lawyer may choose to call in medical professionals as expert witnesses in your personal injury claim. This can be useful not only to show that your brain injuries are genuine, but that they were directly caused by the accident in question. Furthermore, expert testimony may prove vital in accurately estimating future costs of medical, rehabilitative, and other necessary assistance.
By using every resource at our disposal, we will aggressively pursue full and fair compensation for your brain injuries. This may include recovering damages for medical expenses, lost wages, physical pain, emotional suffering, loss of life's pleasure's, and more.
Call a Somerville Brain Injury Accident Attorney Today
Brian J. Levine has secured millions of dollars in compensation for his personal injury clients across our New Jersey communities including Somerville, Bridgewater, Hunterdon County, New Brunswick, Franklin, Hillsborough, and the greater Somerset County area. Attorney Levine offers unparalleled service to his clients by making individual attention his highest priority. He has also been distinguished by the New Jersey Supreme Court as a Certified Civil Trial Attorney, an honor earned by only two percent of lawyers in the state. If you or a loved one has been seriously injured, look no further for your personal injury claim needs.
Contact us online at Blevine@bllawnj.com or through our Somerville offices by dialing 908-243-0111 today to speak with a member of our qualified legal team in a free and confidential consultation. We will be standing by to discuss your accident, your resulting brain injury, and your potential personal injury claim.