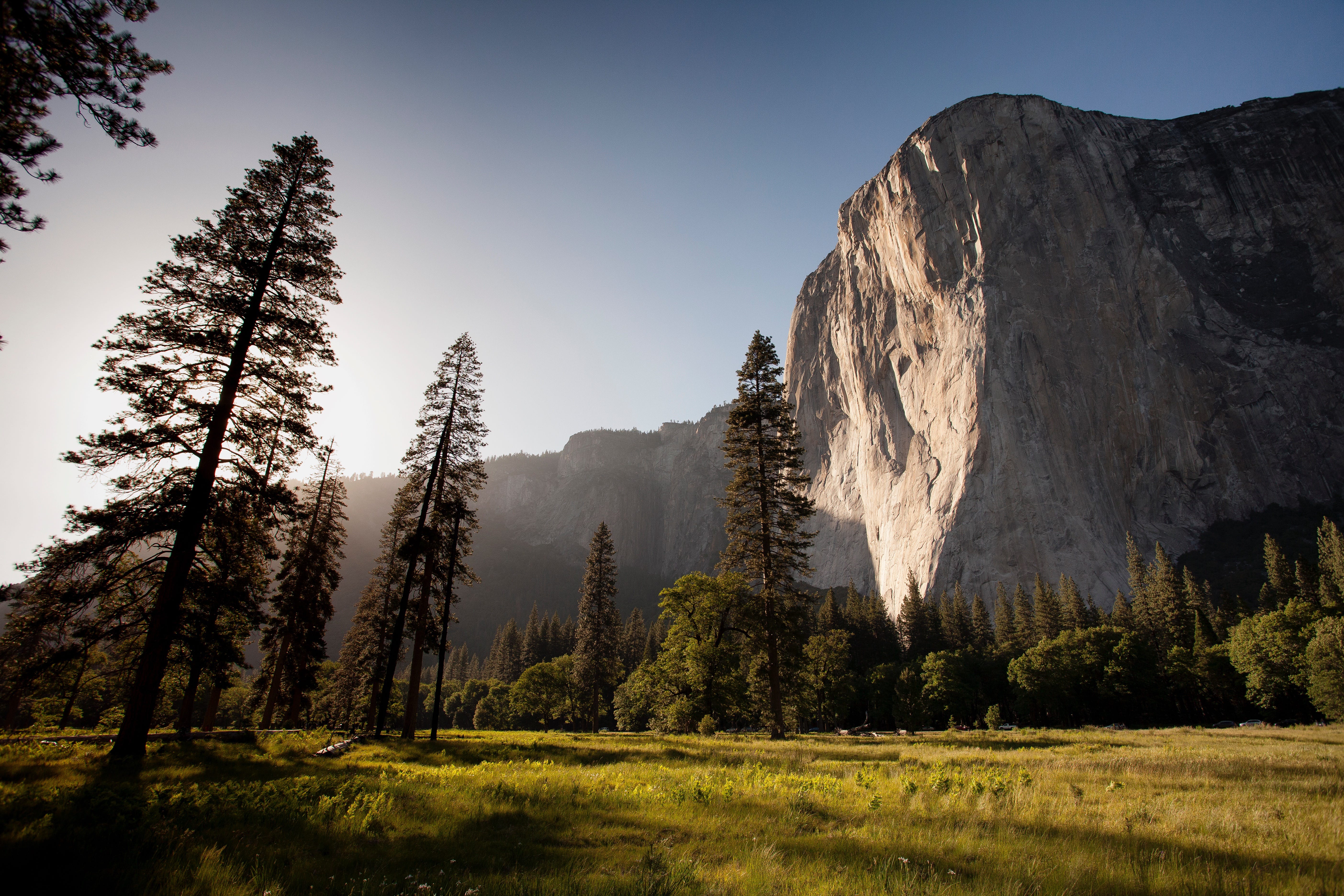 Pain and Suffering Compensation in New Jersey
March 19, 2018
The term pain and suffering has made its way to the mainstream thanks to famous personal injury and medical malpractice cases and courtrooms dramas. The prevalence of the term has led to a situation where public perception has taken a stance of skepticism towards the high dollar amounts rewarded for such a nebulous concept. For victims of serious accidents however, their very real physical pain and resulting psychological trauma are no laughing matter.
Today, our personal injury and medical malpractice attorney will be defining pain and suffering and discussing the impact it can have on medical malpractice and personal injury settlements and verdicts in New Jersey.
Hunterdon County, NJ Medical Malpractice Lawyer Defines "Pain and Suffering"
Pain and suffering in New Jersey is defined as physical pain and mental suffering experienced by victims of injurious accidents. Some injuries present more obvious hardships than others. Badly broken bones and other traumatic injuries such as losing a limb are clearly incredibly painful and traumatizing. Other forms of injuries such as concussions or soft tissue damage are more difficult to prove when it comes to your levels of pain.
Similarly, it can be difficult to prove mental anguish. In many cases, your Hunterdon County medical malpractice and personal injury lawyer may choose to bring in a psychologist or other mental health professional to testify as to the nature and extent of your psychological ailments. Here are some of the considerations which may be involved in your pain and suffering valuation:
Do your injuries prevent you from enjoying activities in which you previously participated?
Do your injuries necessitate a major lifestyle change?
Have your injuries led to psychological complications?
Will your injuries have an impact on your social life and/or existing relationships?
Much more
Franklin Pain and Suffering Attorney Recovers Compensation Through Personal Injury and Medical Malpractice Claims
As stated above, the legal definition of pain and suffering can refer to both physical pain and mental anguish experienced during and after a serious accident. While these concepts may be difficult to quantify, there is precedence to use certain calculations based on the nature of your case and of your injuries. Generally speaking, pain and suffering damages are awarded based on a multiplier of your past, present, and future medical expenses. Based on your injuries, the multiplier can change dramatically.
For example, less severe injuries sometimes referred to as "soft" injuries such as lacerations, bruises, sprains, or other soft tissue injuries generally are multiplied between one (1) and three (3) times the amount of your medical expenses. "Hard" injuries such as brain injuries, permanent disability, spinal cord injuries, paralysis, and more may result in multiplications of between five (5) and ten (10) times your medical expenses. In some cases, this figure can be even higher.
At the same time, these figures do not take into account the emotional and psychological factors of your injury. For victims who are also suffering from issues including depression, anxiety, phantom limb syndrome, post traumatic stress disorder, and much more, that may be considered when determining the pain and suffering compensation you receive in your settlement or verdict as well.
Contact a Somerville Pain and Suffering Compensation Attorney Today
At The Law Offices of Brian J. Levine, our legal team takes pride in offering dynamic and personalized legal solutions for our clients in Hunterdon and Somerset Counties including towns like Bridgewater, Somerville, Franklin, New Brunswick, Hillsborough, and across Central New Jersey. Attorney Levine has over 30 years of experience seeking pain and suffering damages through both medical malpractice and personal injury claims. At our firm, you will not be passed around amongst junior attorneys; you will form a solid relationship and be on a first name basis with the attorney who will representing both you and your family throughout the legal process.
If you or a loved one have been injured in a serious accident due to medical malpractice or the negligence of another party, please call our Somerville offices at 908-243-0111 or contact us online at Blevine@bllawnj.com today for a free and confidential consultation with a member of our qualified legal team.