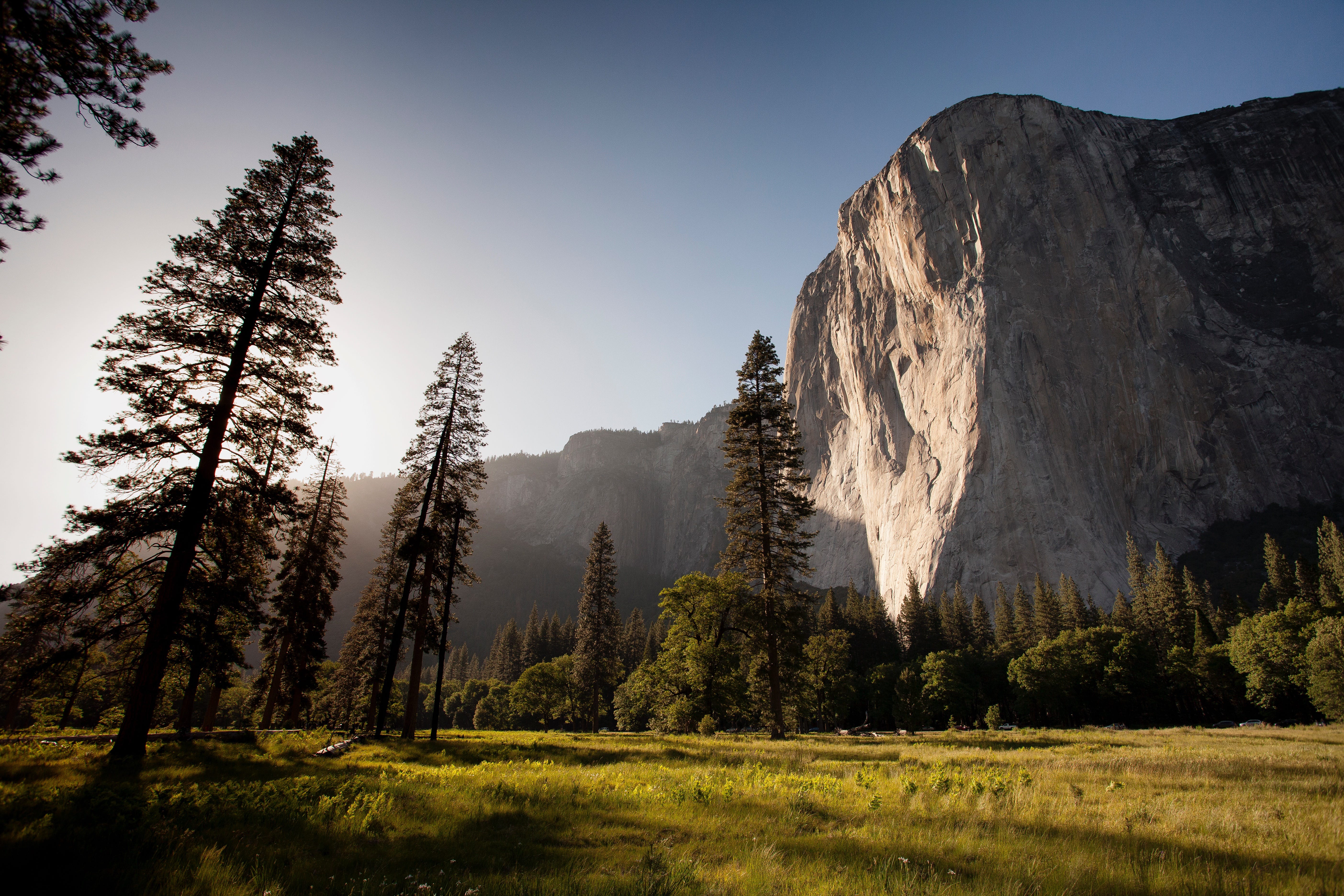 Permanent Disability Injury Attorney Somerset County, NJ
Serving Clients Across New Brunswick, Somerville, Bridgewater, Hillsborough, Franklin, Hunterdon County and Somerset County
Injurious accidents can be devastating events that come out of nowhere and change the lives of victims forever. When those accidents lead to permanent disability, the stakes are even higher for you and your family's financial future.
Not only must you cover the cost of bills and other incurred expenses, but you must consider a lifetime of missed work as well. If you or a loved one has suffered a serious injury leading to permanent disability, you may be entitled to financial compensation through a personal injury claim.
Personal injury attorney Brian J. Levine has nearly 30 years of experience handling complex personal injury claims for clients across local New Jersey communities including Somerville, New Brunswick, Bridgewater, Franklin, Hillsborough, Hunterdon County and all of Somerset County. Our firm believes that by offering personalized and collaborative legal services, we keep our clients involved throughout the legal process while we aggressively seek full and fair compensation for your injuries.
Call our office today to speak with a member of our qualified legal staff regarding your accident, your injuries leading to permanent disability, and your options for compensation through a personal injury claim.
New Brunswick Permanent Disability Attorney Identifies Common Causes and Injuries
For many of our clients, even extremely serious injuries are treatable and they can retain many of the same lifestyles they enjoyed before their accident. However, even with modern medicine, there are also some injuries which can lead to irreversible medical complications which can prevent individuals from ever returning to work. Common examples of injuries leading to permanent disability include:
Brain Injuries – concussions, blunt force trauma, and even long term exposure to hazardous chemicals can lead to permanent brain injury. Symptoms can include personality and/or mood changes, impaired cognitive function, difficulty speaking, and more
Spinal Cord Injuries – spinal cord and other central nervous system injuries are some of the least understood by modern medical science. Healthy spinal cord function plays a vital role in connection our brain and central nervous system to the rest of our body
Paralysis – tying back into spinal cord injuries, victims of paralysis may find themselves with limited treatment options. Some forms of paralysis are irreversible, and can lead to permanent loss of feeling or inability to control certain body parts or groups of body parts
Bridgewater Permanent Disability Lawyer Recovers Compensation
For those who have suffered injuries leading to permanent disability, our Bridgewater attorney understands that recovering financial compensation is of the utmost importance. In order to be successful with a personal injury claim, we must prove that your injurious accident was caused by the negligent or reckless actions of another party.
Negligence in New Jersey is defined as failing to act as a reasonable person should. This can take many forms, and applies in different ways to our clients who have been injured in car accidents, truck accidents, construction accidents, slip and fall accidents, and many more. Ultimately, our goal will be to seek a successful settlement or verdict for your claim, recovering damages for:
Medical Expenses
Incidental Expenses
Lost Wages
Physical Pain and Suffering
Emotional Anguish
Disfigurement
Loss of Consortium
Property Damage
Punitive Damages
Additional Considerations for Permanent Disability Claims in Somerset County
While our Somerset County attorney seeks maximum compensation for all his clients who have been injured in accidents, there are unique circumstances facing those with permanent disabilities. If you choose to secure our legal services, we will go over your individual needs and concerns and map out what exactly you and your family will need to be financially secure moving forward.
For example, permanent disabilities means no more income for that individual. A lifetime of lost wages is a devastating financial blow, and can be difficult to quantify in a court of law. With the correct legal approach, it is possible to recover compensation for not only previous and current lost wages, but for projected wages you or a loved one will be missing in the future.
Additionally, injuries which lead to permanent disability generally also require ongoing medical treatment and possibly other assistances as well. It is important to cover all bases, which may include rehabilitation services, pain management, in-home assistance, in-home alterations to accommodate disabilities, just to name a few.
Contact a Somerville Permanent Disability Personal Injury Attorney Today
At The Law Office of Brian J. Levine, we treat all our clients with the respect, empathy, and compassion which we would hope to receive when seriously injured in an accident. Your case will not be handed off to a junior associate or to a disinterested attorney who has not taken the time to learn your name. We take pride in offering individualized and dynamic legal solutions while securing financial compensation for permanent disability personal injury claims as we have done for nearly three decades in our local New Jersey communities including Hunterdon County, Bridgewater, Somerville, New Brunswick, Hillsborough, Franklin, and the greater Somerset County region.
Contact us online at Blevine@bllawnj.com or through our Somerville offices by calling 908-243-0111 today for a free and confidential consultation regarding your accident leading to permanent disability and how we can best serve your needs.