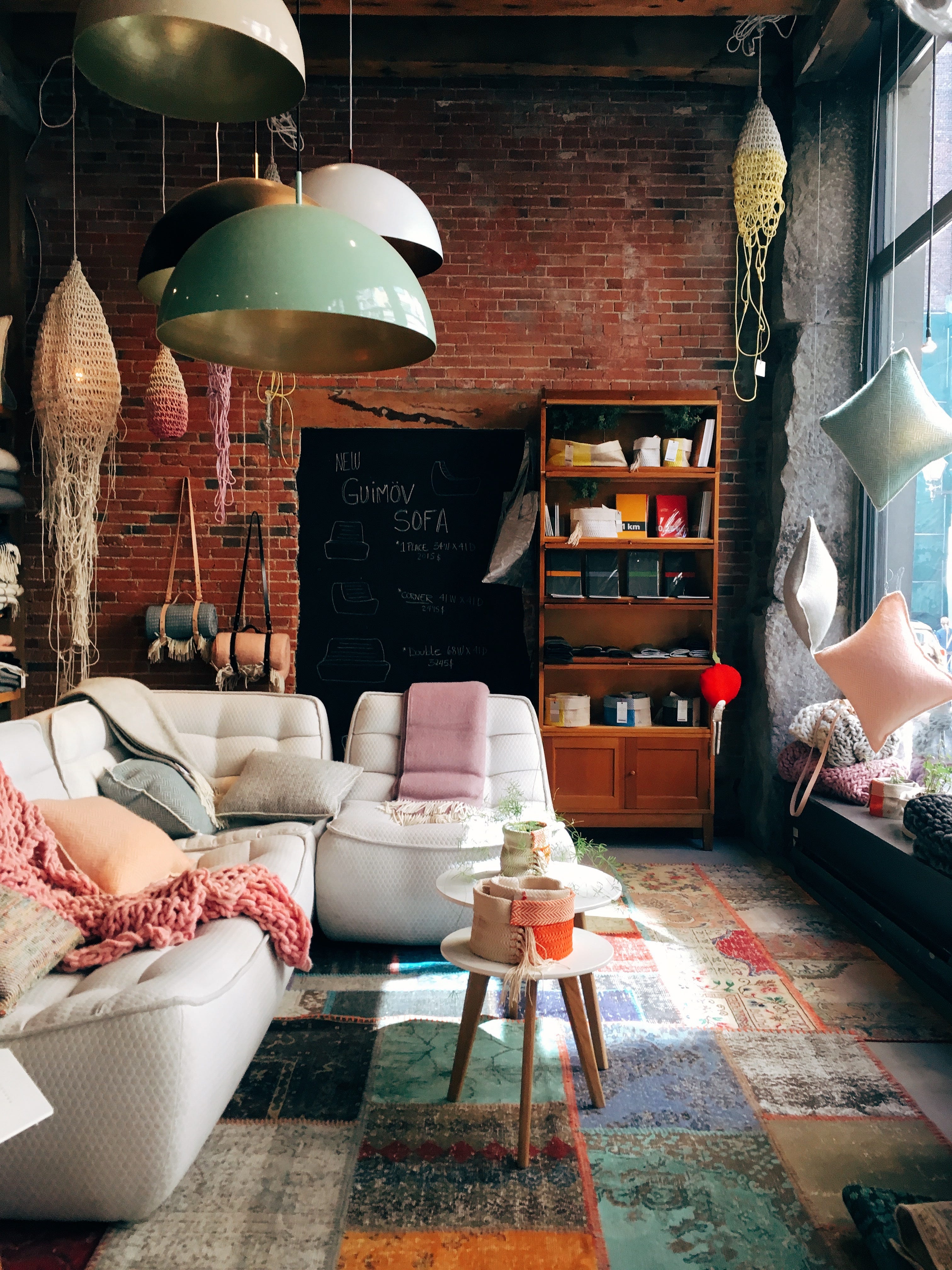 Somerset County NJ Nursing Home Negligence Lawyer
Nursing Malpractice Attorney in Somerville, New Jersey
Nursing Home Negligence
When you entrust a nurse with your care or the care of your loved ones, you expect him or her to make every effort to provide adequate nurturing and treatment. When this does not happen, individuals are often left with dire consequences. This is especially true for nursing home residents who depend greatly on life-sustaining assistance from others.
At The Law Office of Brian J. Levine, we recognize how damaging the careless actions of a nurse can be to the lives of our clients. We are prepared to put an end to nursing negligence by holding those hospital, hospice and home care nurses and attendants accountable for their behavior.
Bridgewater NJ Nursing Home Injury Attorney
For nearly 25 years, principal attorney Brian J. Levine has been helping clients throughout New Jersey who have been injured in medical malpractice and personal injury cases. He has achieved millions of dollars in recoveries for clients and their family members who have suffered from:
Falls
Decubitus ulcers (bedsores)
Infections
Medicinal administration errors
Inadequate hygiene care
Wrongful death
If you believe that your loved one has been victimized as a result of nursing neglect, or if you have been abused, we urge you to contact our firm right away. Somerville nursing home negligence attorney Brian J. Levine is committed to helping you stop harmful behavior. Working one-on-one with you, our medical malpractice attorney will assist you in recognizing signs of elder abuse and negligence, and help you understand your legal rights to stop it.
You or your family member should not have to live with negligent nursing behavior. The Law Office of Brian J. Levine, strives to recover maximized compensation for medical care and the other damages our clients have endured. If trial is necessary, we will be prepared to purposefully fight for your rights.
Contact a Raritan NJ Nursing Home Negligence Lawyer for a Free Consultation
We invite you to contact The Law Office of Brian J. Levine, today to schedule a free and confidential consultation regarding your medical malpractice case at 908-243-0111, or email us at Bllawnj@gmail.com. Our law office is based in Somerville, New Jersey. Our office hours are Monday through Friday from 8 a.m. to 5 p.m., but Mr. Levine is available 24/7 on his cell phone at
908-256-3354.